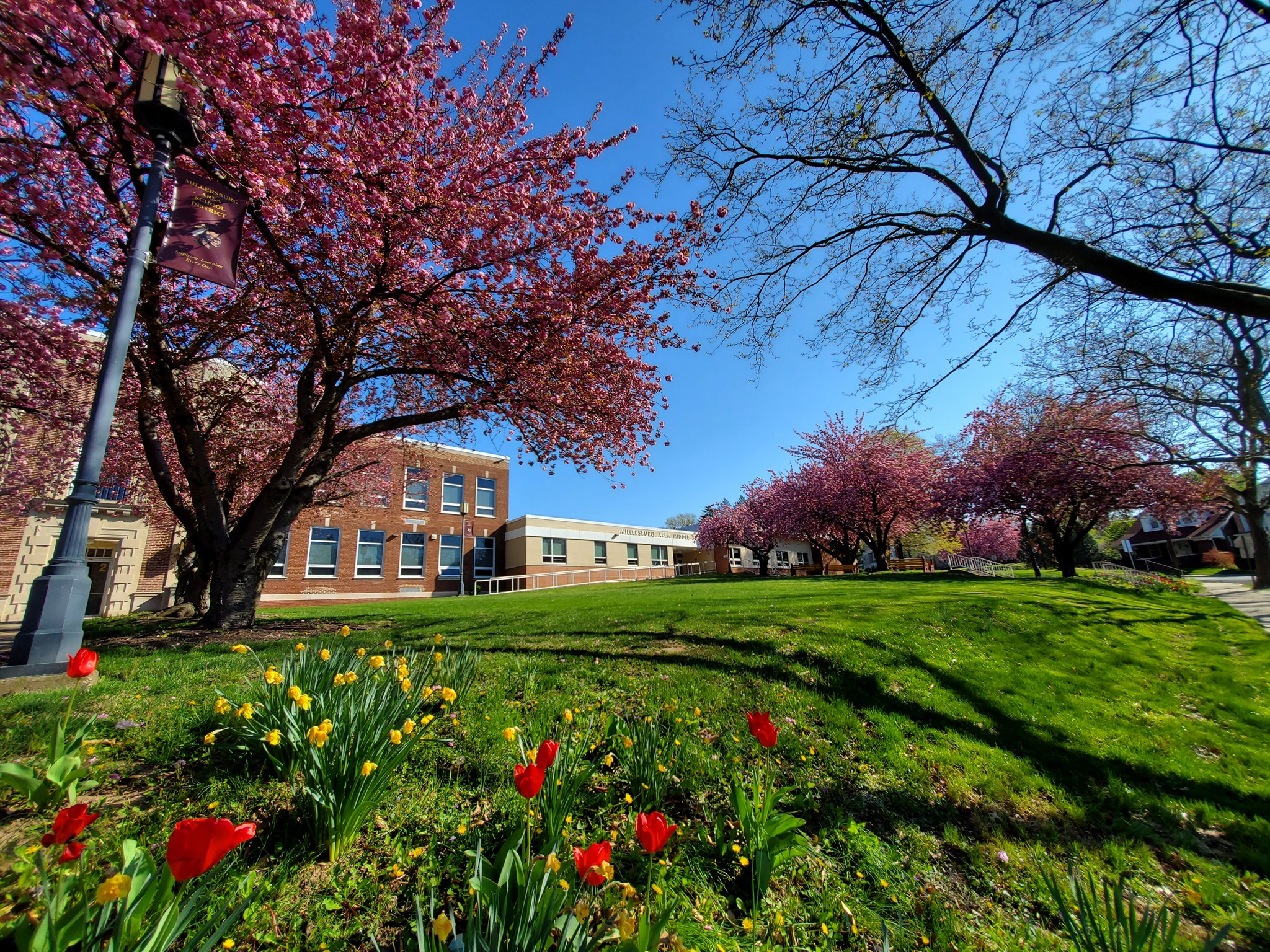 Millersburg Area School District
Millersburg Area School District
The mission of the Millersburg Area School District's Athletic Program is to provide safe and sound opportunities for our student athletes to learn and grow academically, physically, socially, emotionally, and morally by developing skills such as teamwork, self-discipline, commitment, sportsmanship, persistence, and hard work.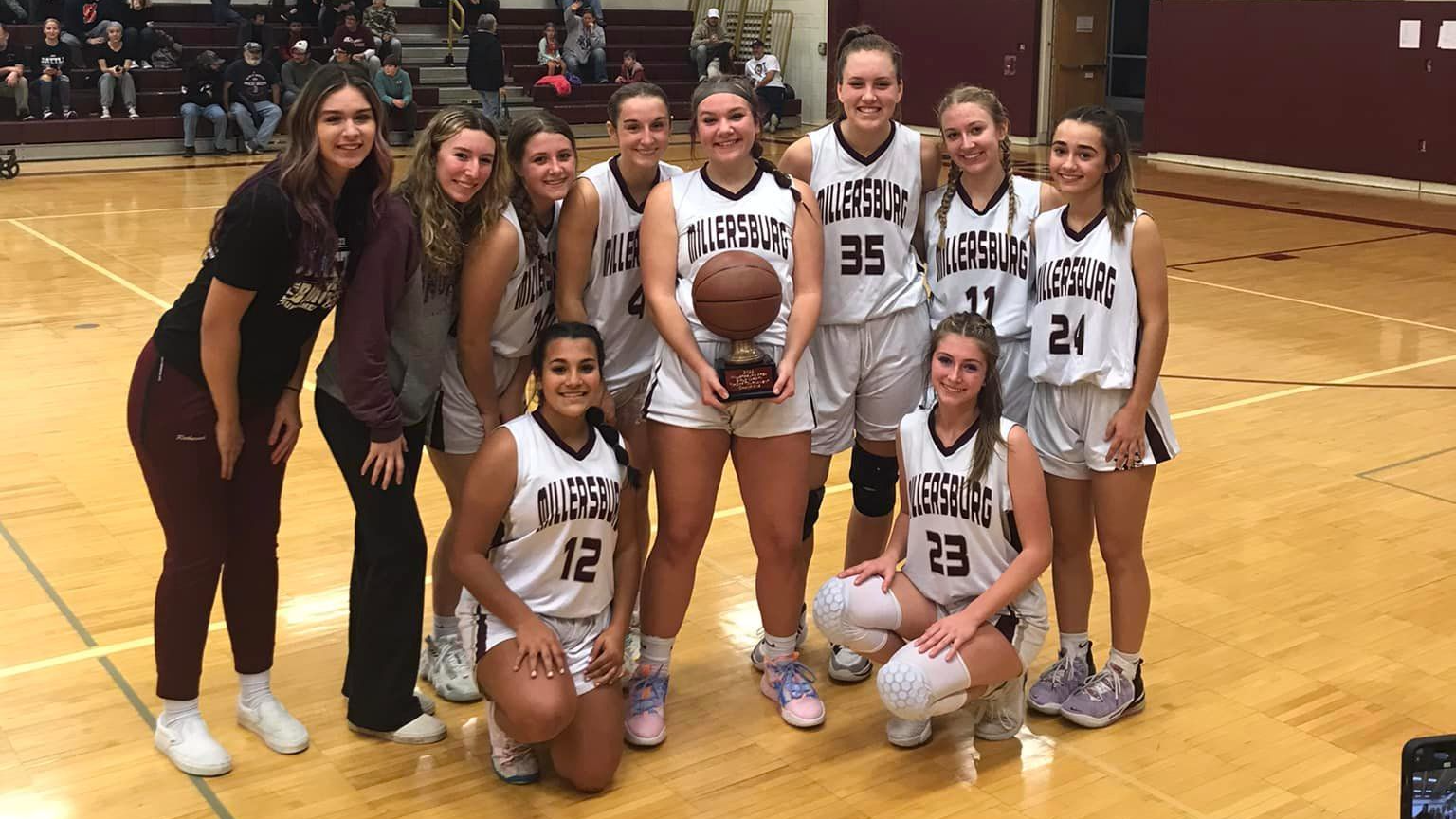 Camp Hebron
Millersburg is a tight-knit community that prides itself on building strong relationships, supporting each other, and traditions. One tradition is our Camp Hebron program. Camp Hebron fosters positive attitudes about preserving our natural environment, encourages hands-on activities, and promoting good citizenship.
Personalized Learning
Administrators, teachers, and students work together to create customized learning plans to suit the learning style of each student. Millersburg takes into account the specific strengths, interests, and needs of each student and creates a unique learning experience based on those individual traits.
Industry Tours
Millersburg partnered with local business to provide students a behind-the-scenes view of a workplace, resulting in valuable insights as they self-assess and make decisions about their future.
Student and Employee 1:1 Program
Students in K-2 are provided with Apple iPads and all students 3rd-12th are provided with Chromebooks. All Teachers are provided a computer and interactive projector.