*IMPORTANT MESSAGE FOR THOSE WHO HAVE PURCHASED TICKETS FOR BREAKFAST WITH THE EASTER BUNNY & EGG HUNT* The Millersburg Area Middle School Student Council and the Lenkerville Elementary/Middle School PTO are very "EGG-CITED" for Breakfast with the Easter Bunny & Egg Hunt scheduled for tomorrow, Saturday, March 25th. Due to inclement weather, we have decided to move the breakfast and egg hunt INSIDE. Please plan to arrive starting at 9:00am. There will be guided parking upon arrival. Please "HOP" on into Lenkerville through the doors located by the nurse's office in the back of the school by the playground. Greeters will direct you towards the cafeteria for your Grab-n-Go Breakfast. Please remain in the cafeteria for our raffle drawing at 9:45am, followed by the egg hunt at 10:00am. Direction will be provided on where to go for the egg hunt at breakfast. PLEASE DO NOT FORGET YOUR EASTER BASKETS! Ticket sales for this event are closed. If you have any additional questions, please call Lenkerville at 717-692-3072.
Dauphin County Chorus Rehearsal! We are so proud of you all!


March 23, 2023 - Our phones are currently down in the entire school district. We are unable to send or receive calls. The CAIU is working on the problem and we hope to have phone service restored as soon as possible. Thank you for your patience
Col Jim Astor, USAF, presented the Department of Defense, Employer Support of the Guard and Reserve, Patriot Award to Dr. Dan Potutschnig, Dave Shover, Amber Owen, and Mark Hamilton at last night's board meeting. These four individuals were nominated by Master Sergeant Dawn Hoffman, 553rd Air National Guard Band of the Northeast and our wonderful art teacher. What an incredible honor!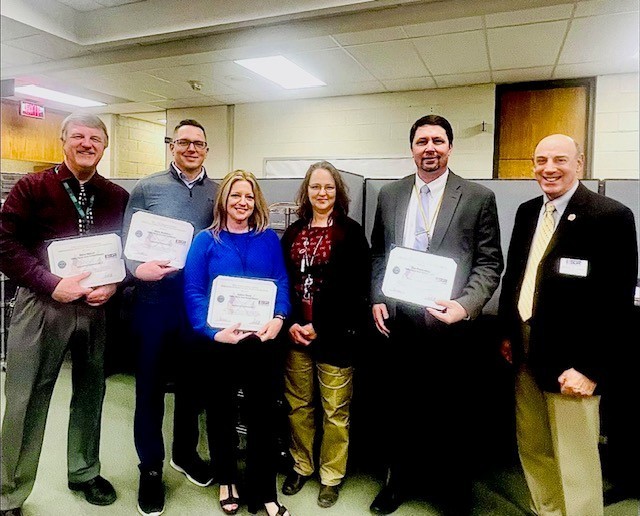 We had pi day winners!! These students were able to recite pi up to the digits listed on the boards they are holding! What a fun way to celebrate 3/14!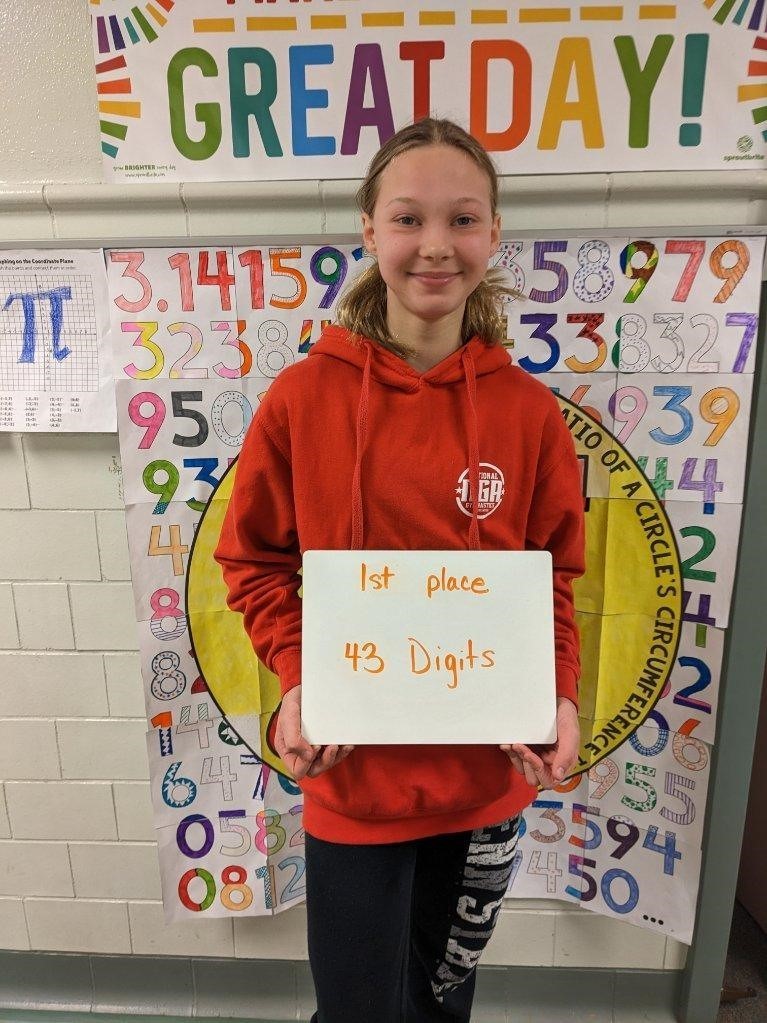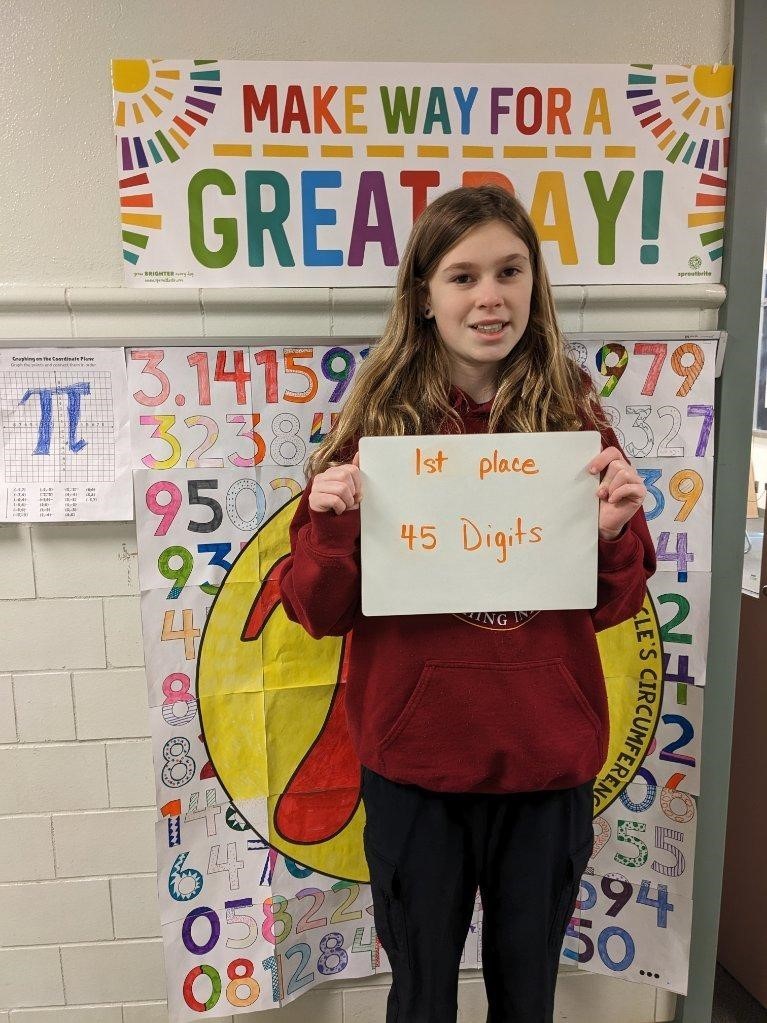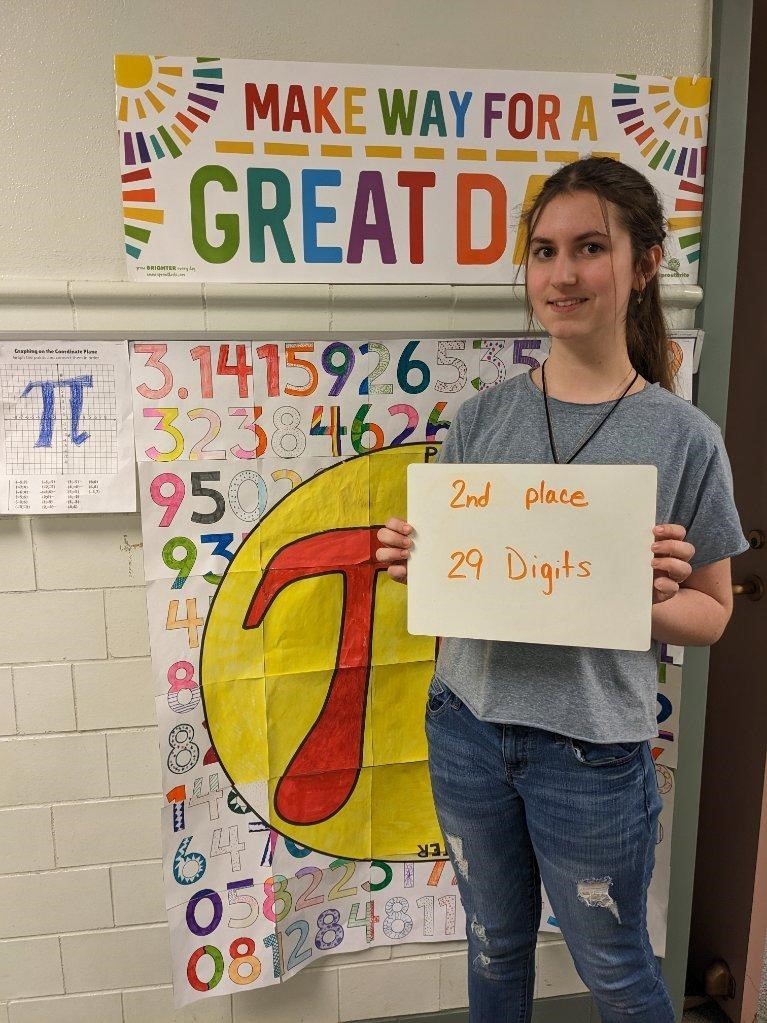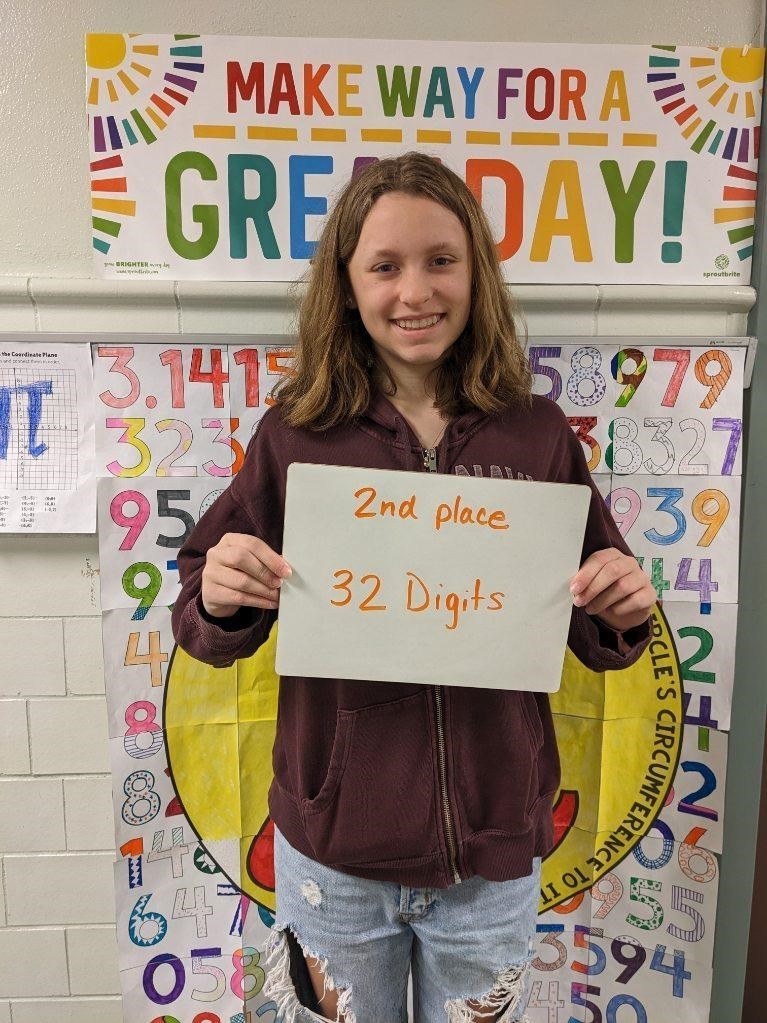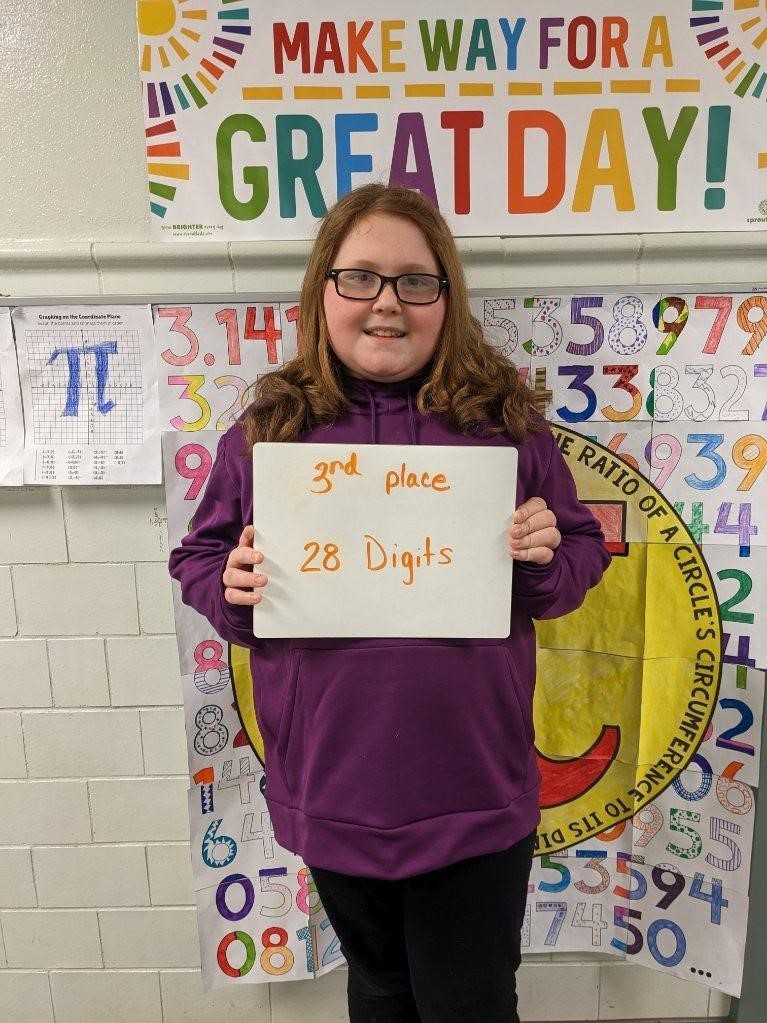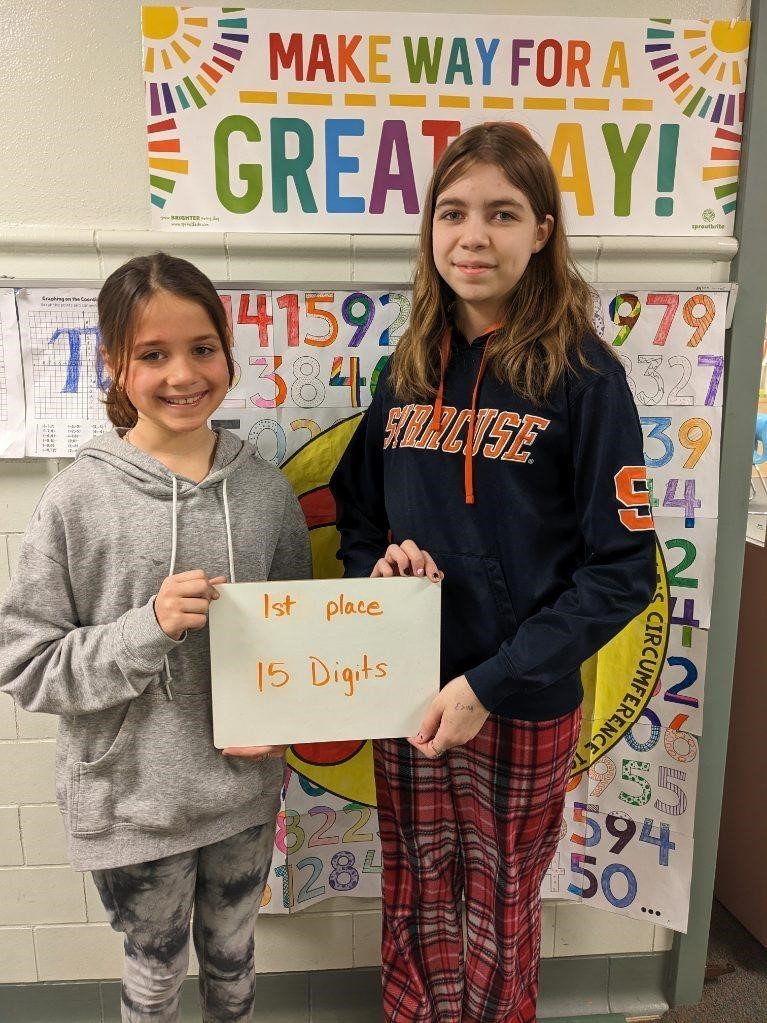 Mini-THON was an afternoon of fun! Students participated in yard games, dodgeball, volleyball, hair tinseling, board games, movies, and some other activities as well as a culminating assembly! It was a fun day here in middle school!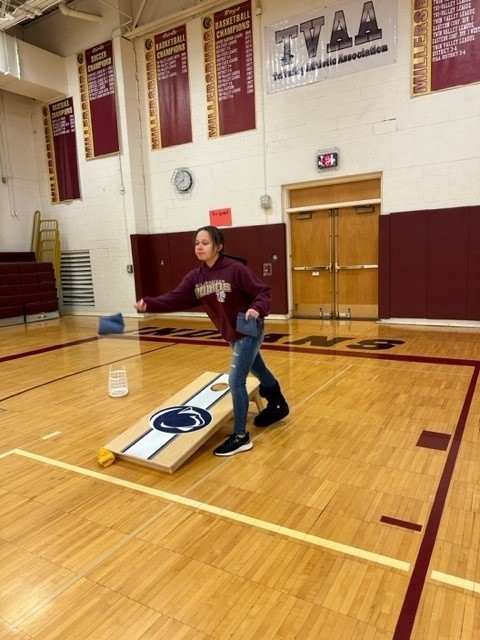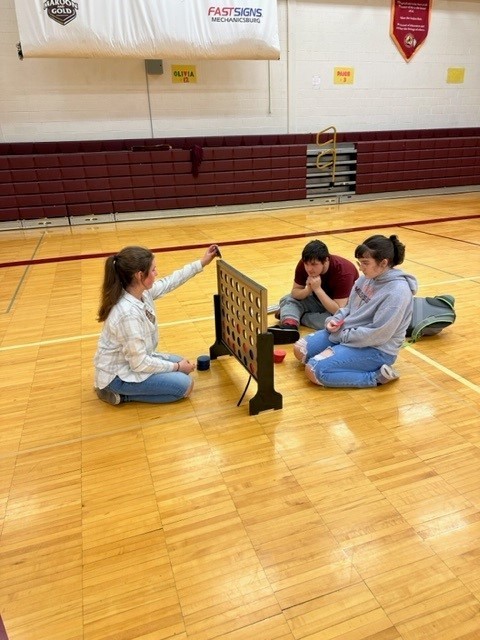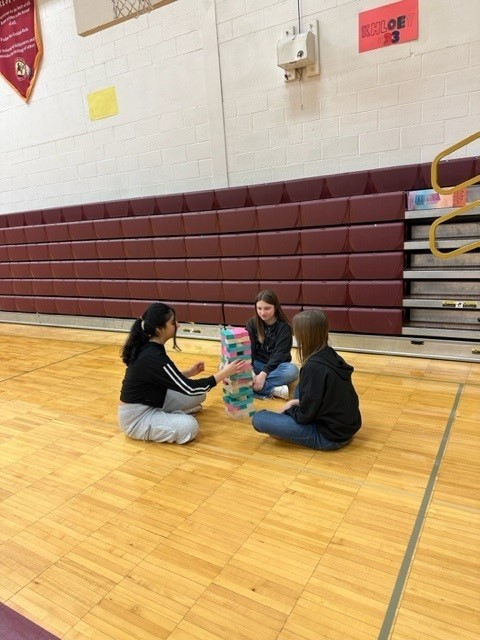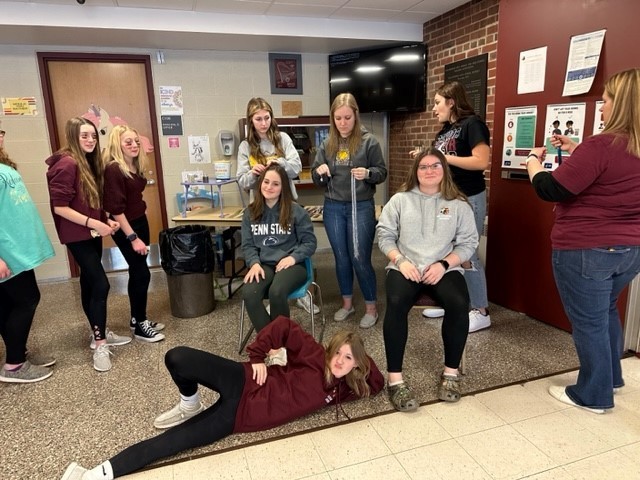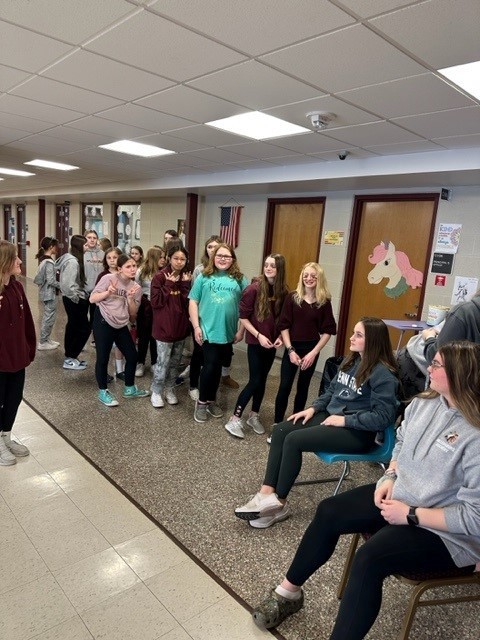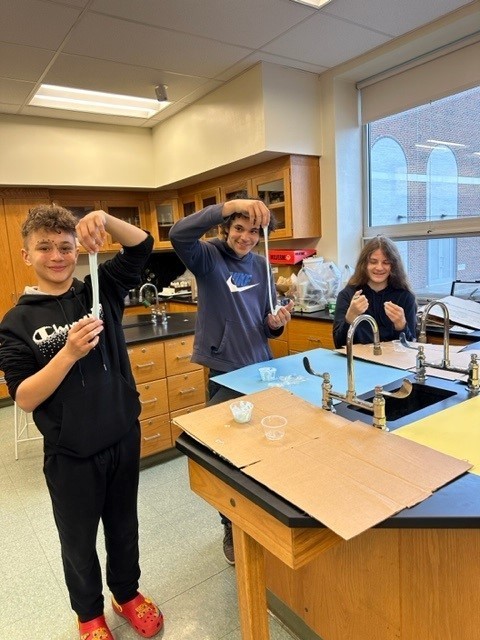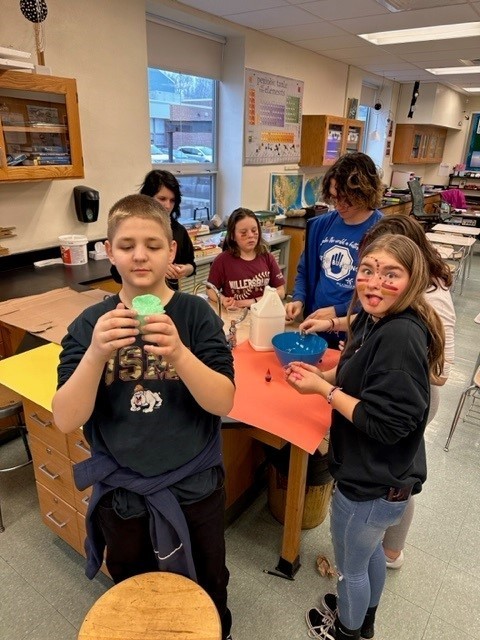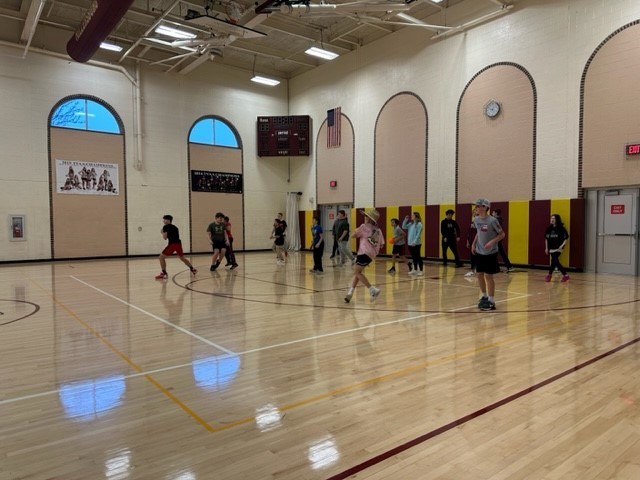 Middle school students continue to collaborate on creating a to scale zoo enclosure for a given animal. Tons of creativity, research, mathematical analysis, and communication! Outstanding work to all!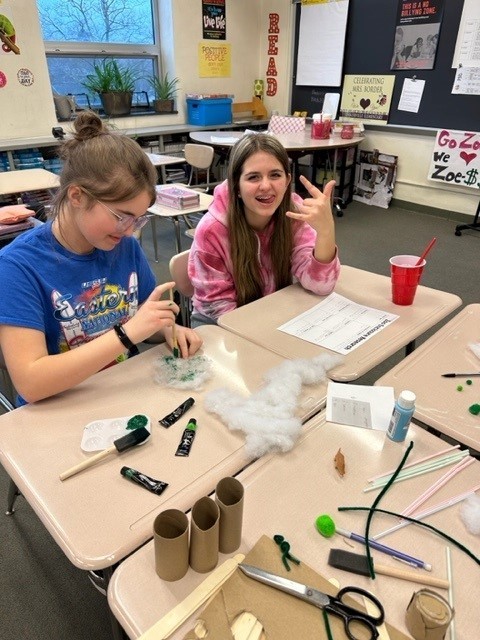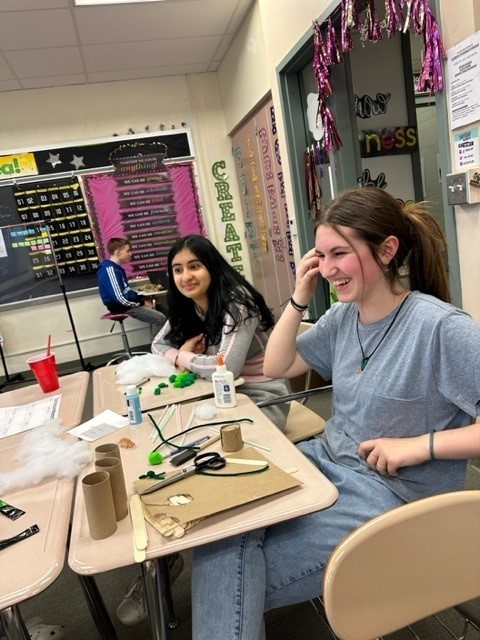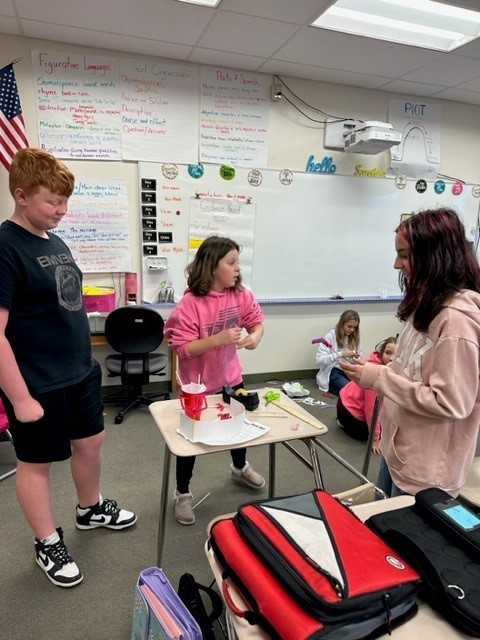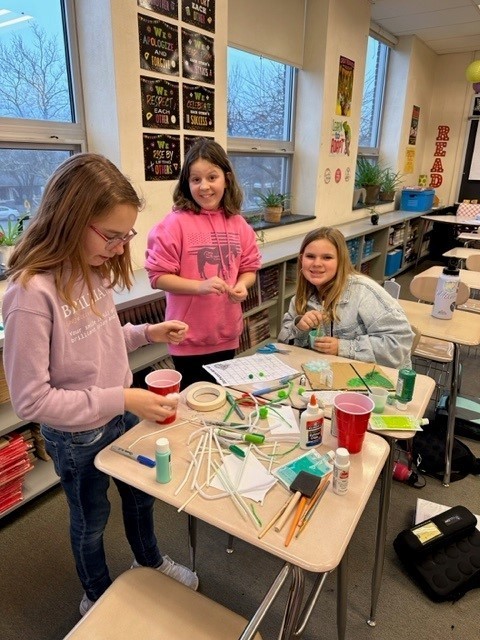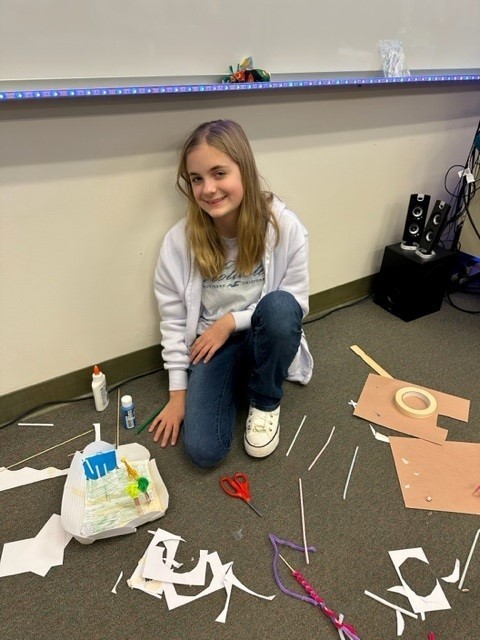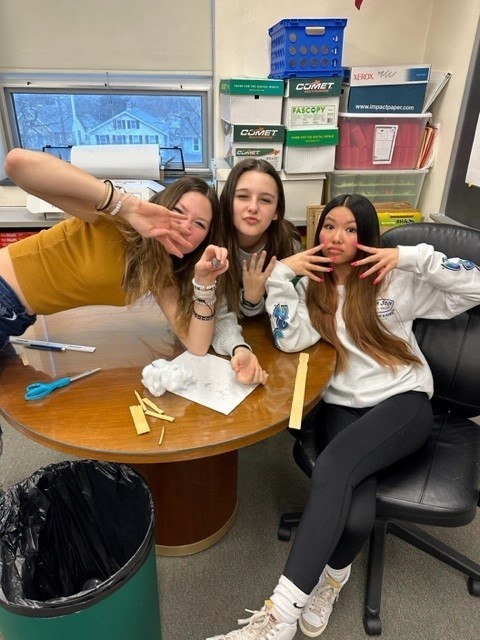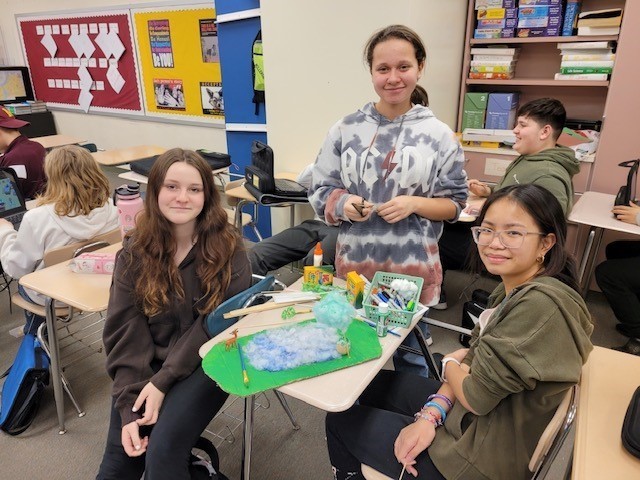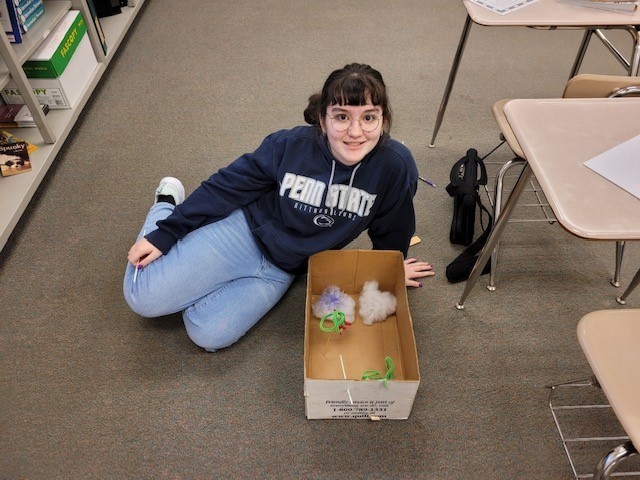 Congratulations to the Varsity Girls Basketball team for qualifying for the state basketball tournament! They will host Tri Valley on Friday, March 10th at 7pm. All tickets MUST be purchased online at the link below:
https://www.piaa.org/sports/tickets.aspx?from=hellobar
Tickets will be available beginning on Monday, March 6th at 1pm. Everyone is encouraged to purchase their tickets as soon as possible due to potentially selling out.