Physical Education & Health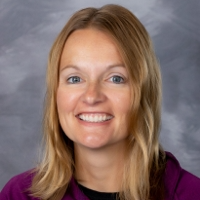 Kirsten Hackenberger
Physical Education/Health Teacher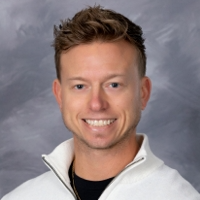 John Kulick
Physical Education/Health Teacher
Health
The units covered in 6th grade health are wellness, mental/emotional health, social health, First Aid and emergencies.
7th grade health focuses on nutrition, tobacco, alcohol, and drugs.
8th Grade health covers the skeletal system, muscular system, reproductive system, and the cardiovascular system.
All units are to help our students live healthier lives and have the knowledge base to make decisions
PE
The focus of middle school physical education is team sports. It is important that students learn to cooperate and work well together. We cover almost all the sports that the high school offers to give students a chance to explore sports they may have an interest in pursuing. The units include soccer, football, basketball, floor hockey, volleyball, handball, archery, physical fitness, track and field, and softball.