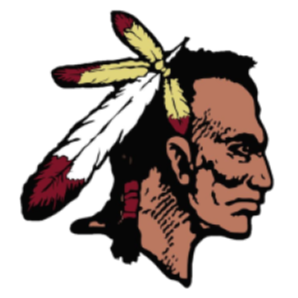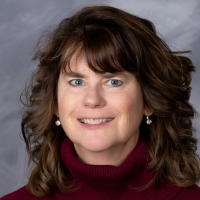 Art - Millersburg Area Middle School students will work with a variety of materials as time permits including pencils, markers, paint, clay, sculpture, photography, and computer technology. Our curriculum includes the role of artists in society, recognizing art as a form of communication and self-expression, and identifying elements of art including line, shape, form, color, texture, and space. Art History instruction is also a component of the curriculum.
All projects are meant to help students use their imagination and creative thinking skills to solve various art project problems. Lesson plans are aligned carefully to the criteria in the National Core Visual Arts Standards and to the standards set by the Millersburg Area School District.
Music - Middle School General Music currently is given to 6th & 7th Grade students. As an Encore Class, students learn basic music terms and apply that knowledge to tone chimes, bucket drumming, keyboard, ukulele, and guitar playing. Students also are taught an appreciation for different music genres, music history and the science behind sound.
Instrumental Music Program
Lessons are scheduled once during a cycle week.

Each lesson will be 1/2 of a class period so that students will not miss the entire period.

Lessons will consist of only 1 or 2 students at a time.

Lessons will stay of the same cycle day and time for a marking period.

Lesson times will rotate each marking period so that a student will not miss the same class all year.

I recommend that students practice 100 minutes between lessons/labs.

BAND rehearsals are on DAYS 2 & 4.

There are 2 concerts per school year.

A concert in December and in April for Band & Chorus students.
Chorus rehearsals are on Day 1 & 5.

If you love to sing, join chorus and participate in our vocal music program.

There are 2 performances during the school year - a concert in December and in April.

You may be selected to participate in Dauphin County Chorus Festival.